Some of our services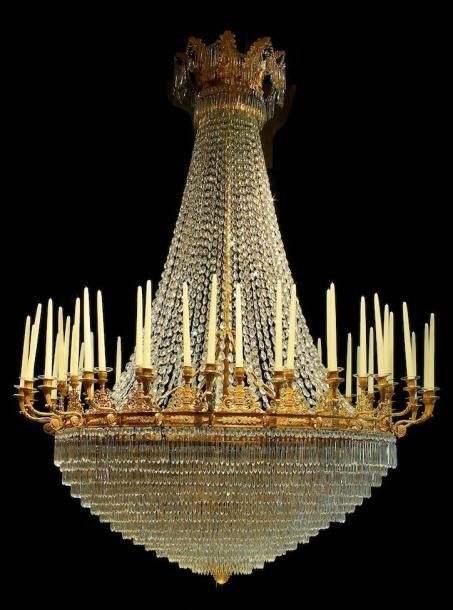 Specialist in chandeliers, lamps…
We are the specialists to give your chandeliers, lamps … their shine of yesteryear. They can be polished, chrome, silver, golden, tanned, patinated, coppery … and of course we electrify them to the new standard in force.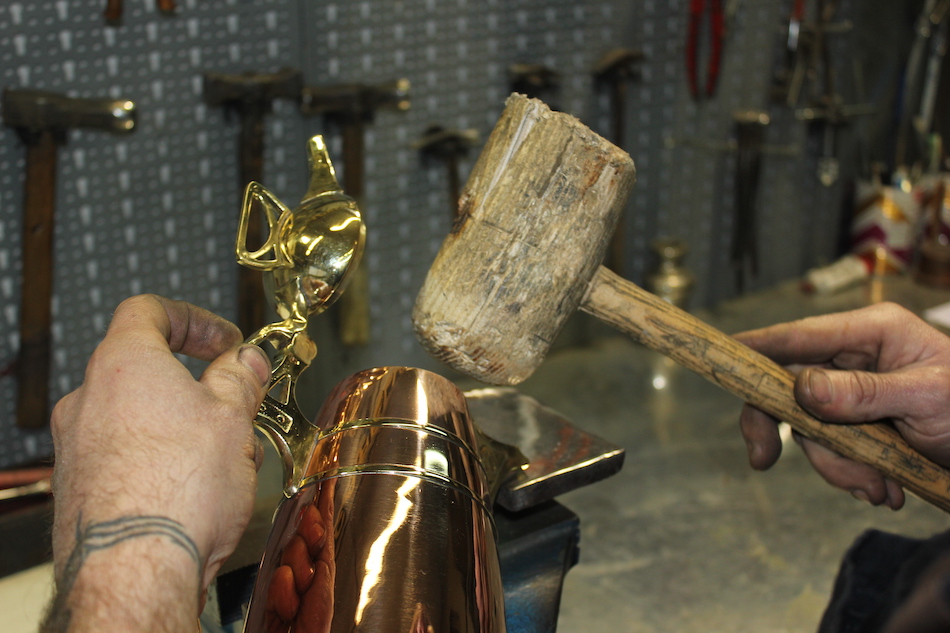 Repair shop
Our workshop offers repair of all your old and modern objects, metal or solid silver objects.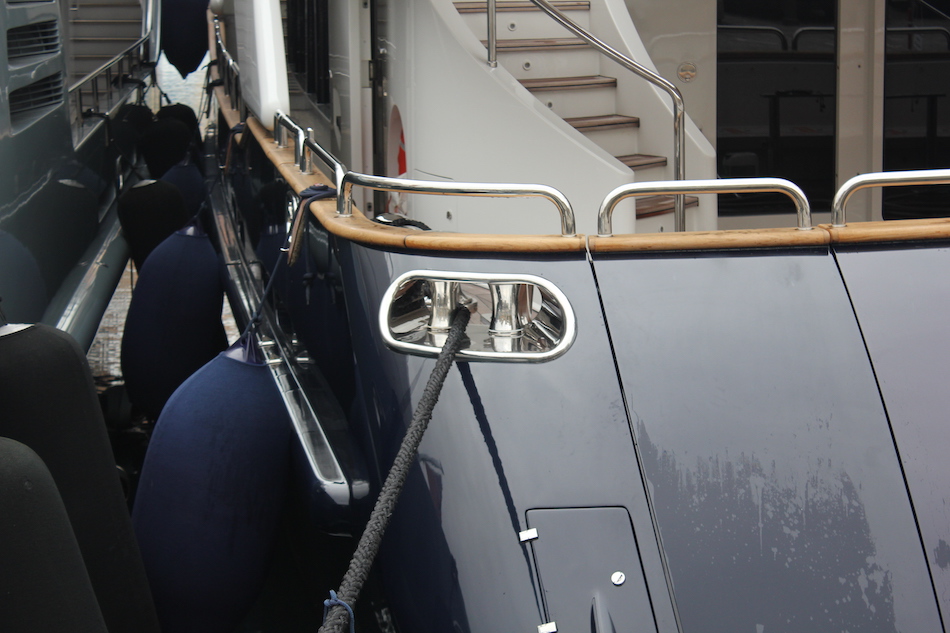 Chrome plating and polishing
Many of our customers ask us for chrome plating, especially for parts of boats or collection vehicles and others.
The polishing of aluminum or stainless steel parts will then have a mirror appearance after passing between our hands.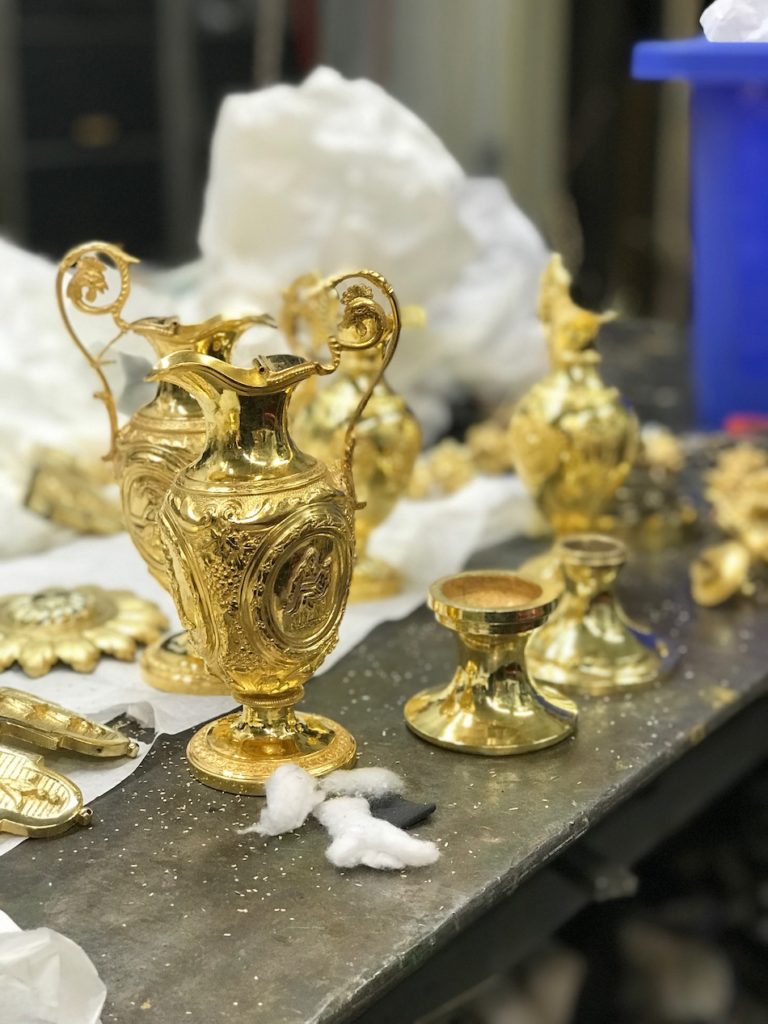 Gilding and silvering
All your art objects can be browned or silvered (cutlery, table service, etc.).
Our workshop has an ancestral knowledge and a rare delicacy. We are renowned for the quality of our gilding which is the result of over a hundred years of know-how …
Custom creations
Philippe Carello creates tailor-made creations for you. For example a furniture bronze too damaged or incomplete, we have the possibility of regenerating it. Our techniques used are the molding and the control of metallic fusion, a technician can also use a mechanical reel according to the parts to be recomposed.